TEACH STUDENTS ANYWHERE WITH VERSIDIO, OUR E-LEARNING PLATFORM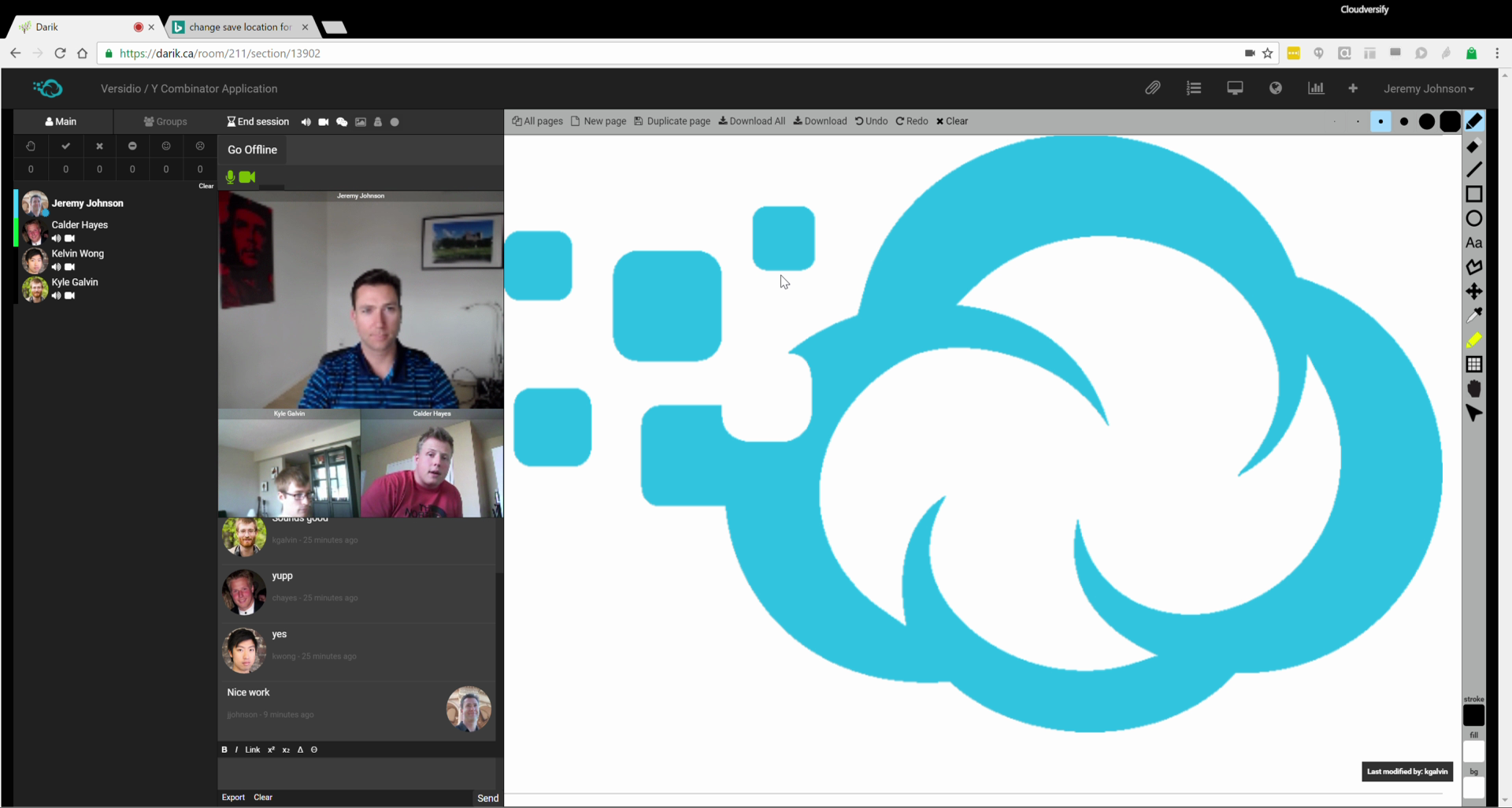 Our new e-learning platform embraces the latest concepts of real-time team-based learning.  Our solution allows anyone to teach any subject to any student, no matter where teachers or students are located.
Versidio will run on virtually any browser, and does not require any plugins or software to install.  Just visit versid.io, and log in!
Students can learn from any device, including desktops, laptops, tablets, and phones.  Perfect for Bring Your Own Device schools, and ideal for charter schools and homeschooling.
Some of the key features included in Versidio:
Audio/Video conferencing with up to 50 concurrent users
Present a slide deck to your students, and allow them to edit and highlight key information
Real-time whiteboarding allows everyone in the room to edit and add to the whiteboard
View and edit Google Docs and Sheets in real time
Get instant feedback with emoticons
Take a poll or quiz to check for knowledge retention
Call into a meeting/class from a landline when bandwidth doesn't allow audio / video connection
Pricing is $5/month per active user
Please contact us at sales@cloudversify.com to schedule a demo of our e-learning platform.